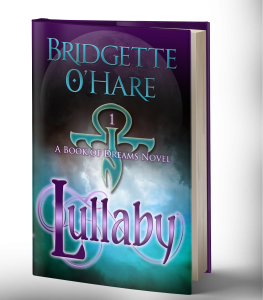 Halle Michaels is on the brink of insanity.
She's haunted by dreams. Dreams that find their way into her reality. Nightmares of death…of destruction. Visions that will uncover the truth – about her abilities, her family's origins, and her part in a prophecy that could change the world.
But when a mysterious book shows up on her doorstep, can those dreams save her from an overwhelming evil? One that has its sights set on Halle.
She wanted normal, but normal is overrated. She was born to be so much more.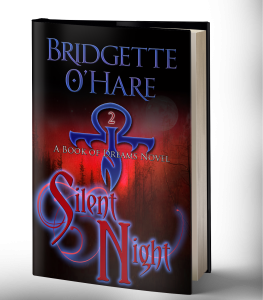 They say a good book can change your life. For Halle Michaels, it might just end it.
When an old, tattered book shows up on Halle's doorstep containing undeciphered messages, it brings with it a surge of mysterious incidents, sinister voices, and a code only she understands. A code that could lead to the secrets her father left behind and enemies she never knew existed.
Now, forced to confront a past filled with mysteries and deceptions, Halle realizes the book not only holds the key to uncovering these secrets, but has the power to destroy everything.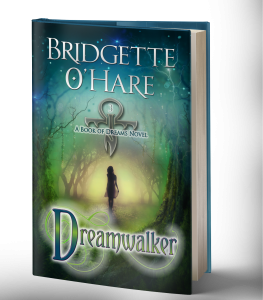 To realize who you are, you must forget who they taught you to be.
For eighteen years, Halle Michaels has been the ideal daughter, the perfect friend, and the good girl she was expected to be. She never knew she was living a lie and that those closest to her have been the most deceitful of all.
Now, she's hunted by Hell's elite and armed only with what she can learn from the cryptic journal her father left behind and a protector she's not so sure she can trust.
All she wants is to find the truth, but the longer the truth lives in the shadows the harder it is to recognize in the light.
The Book of Dreams Series continues with this thrilling third book Dreamwalker.
COMING  2017
Follow, Stalk, Like All Things O'Hare: